SONGWRITING AND FILM FESTIVAL AWARDS FOR SUPER GOD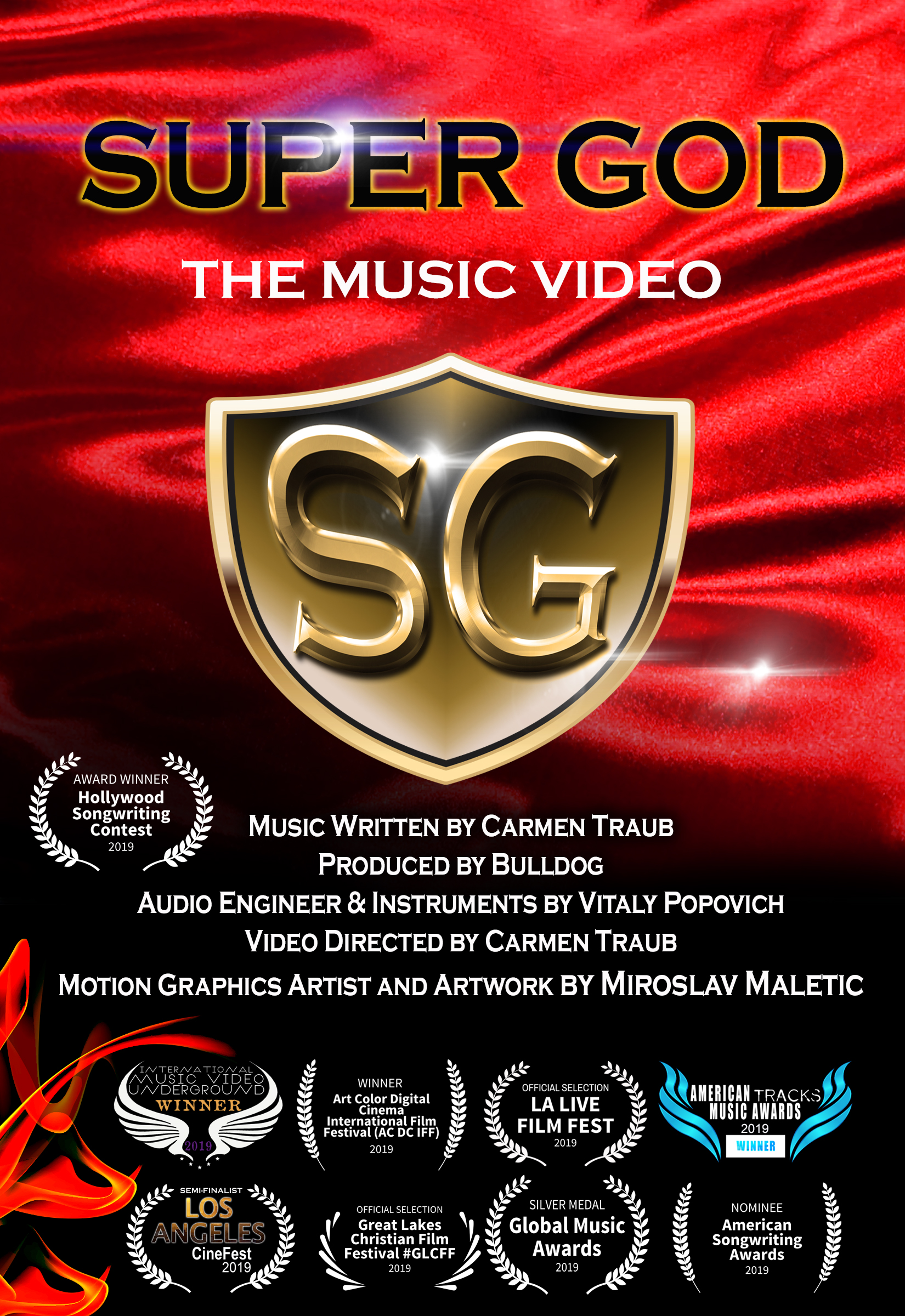 Super God artwork by Miroslav Maletic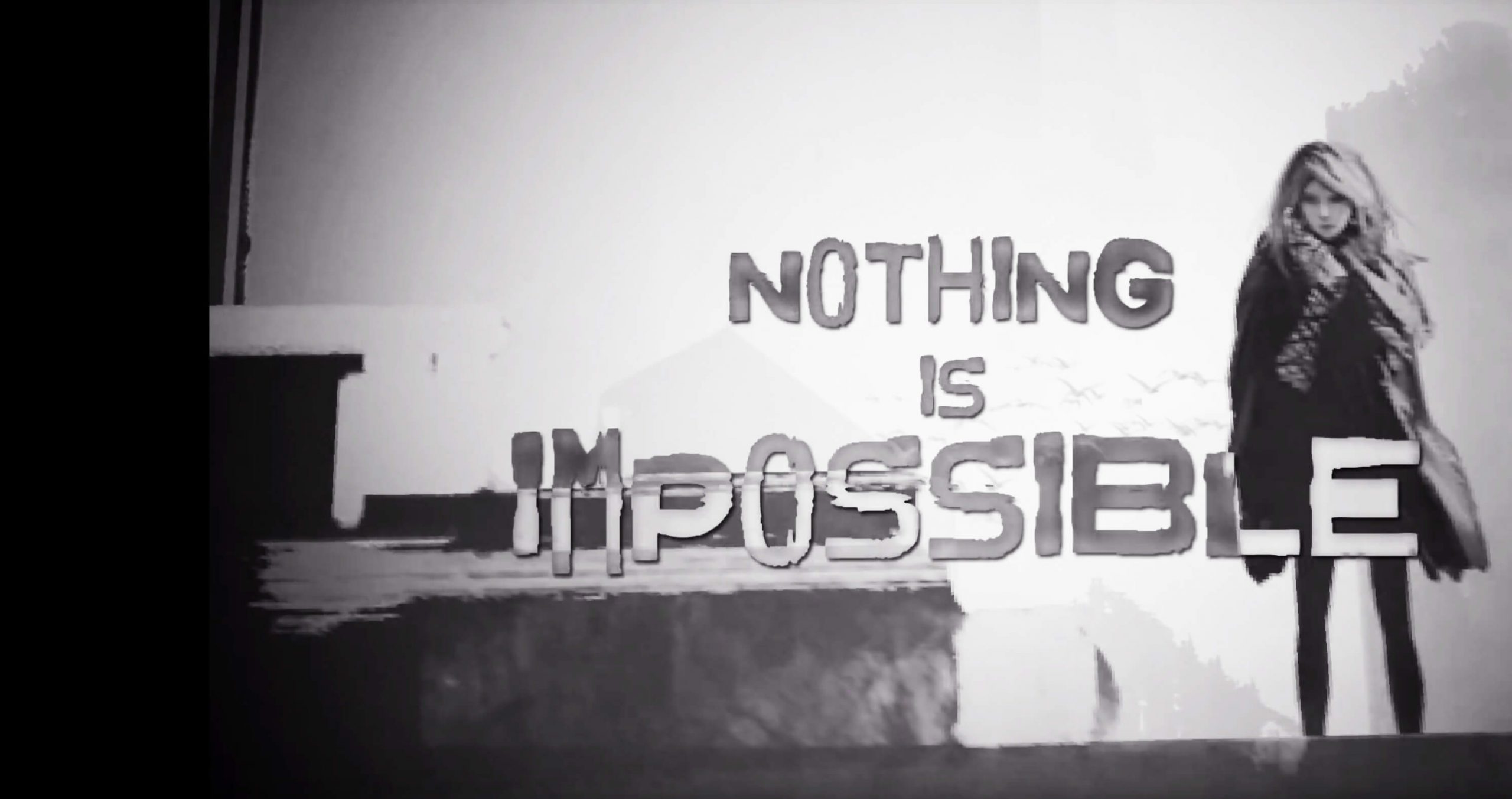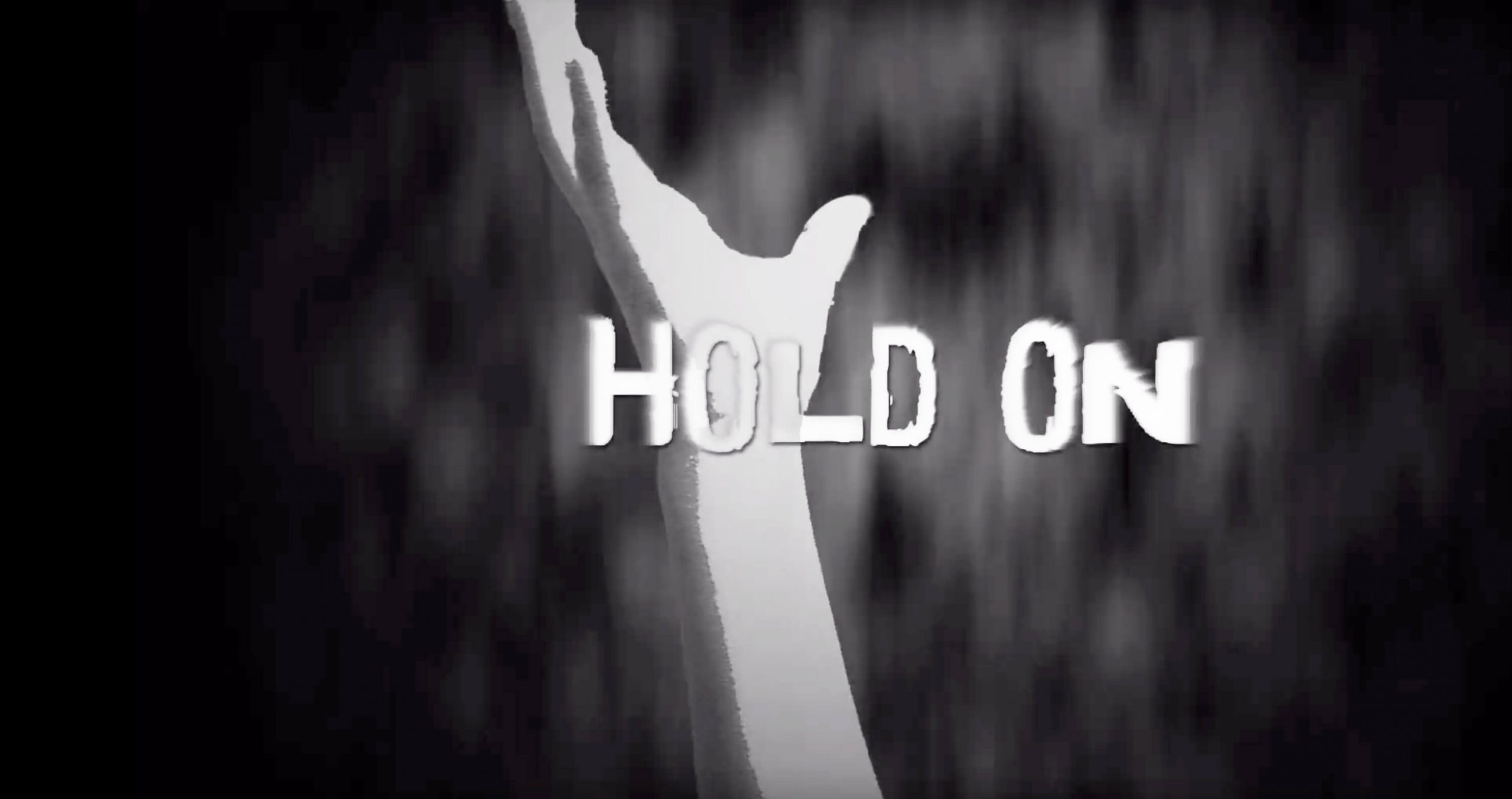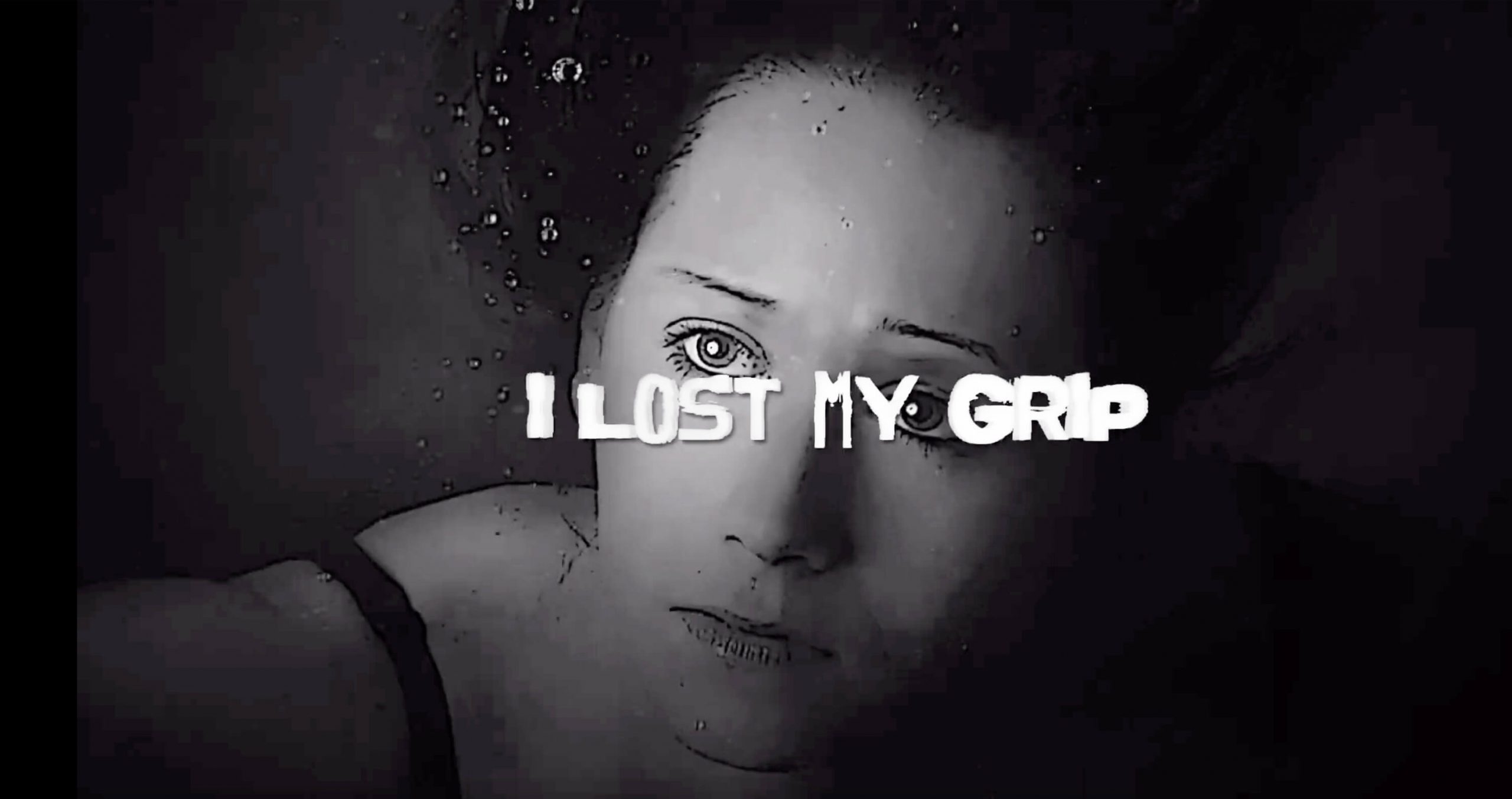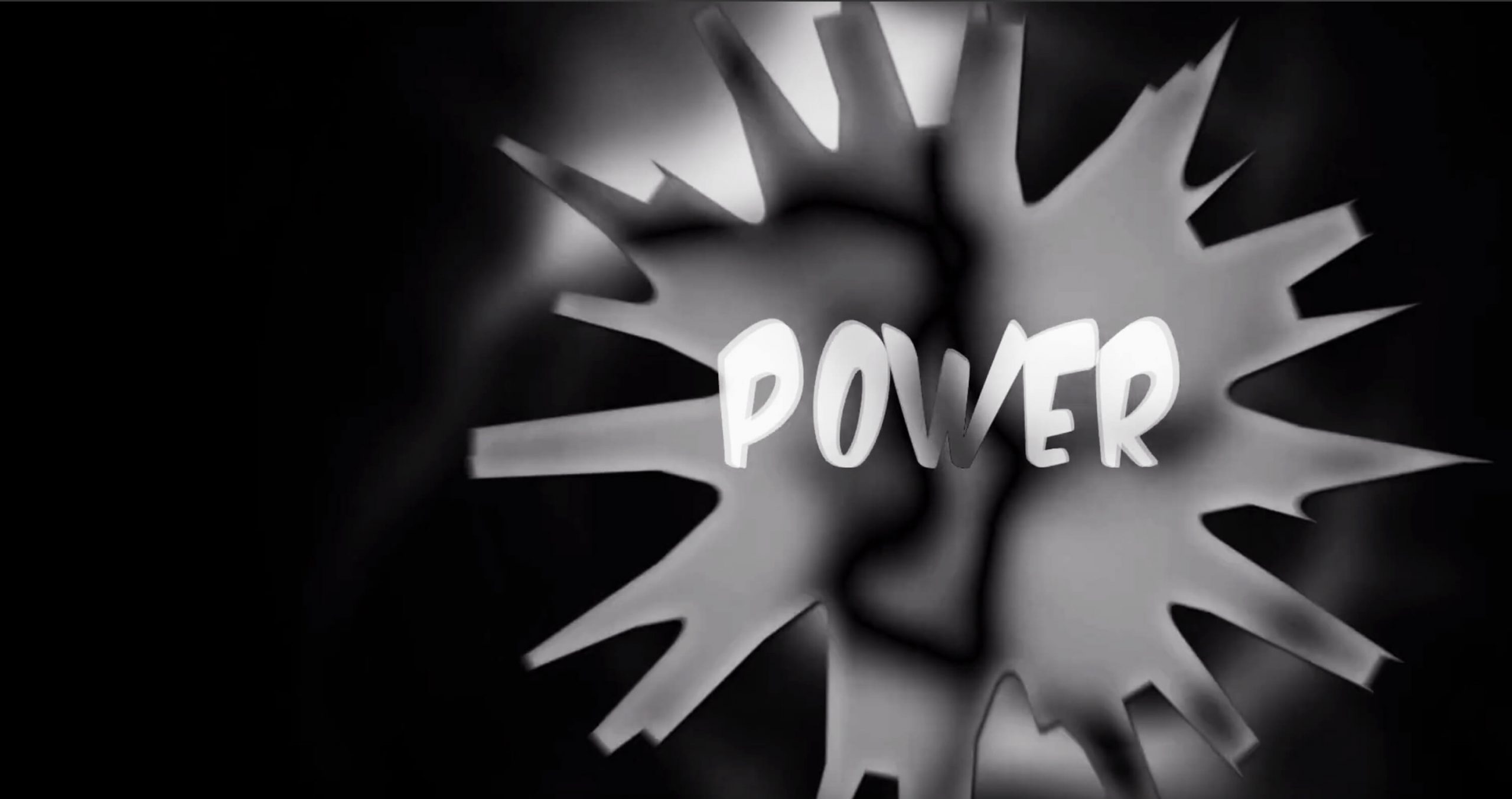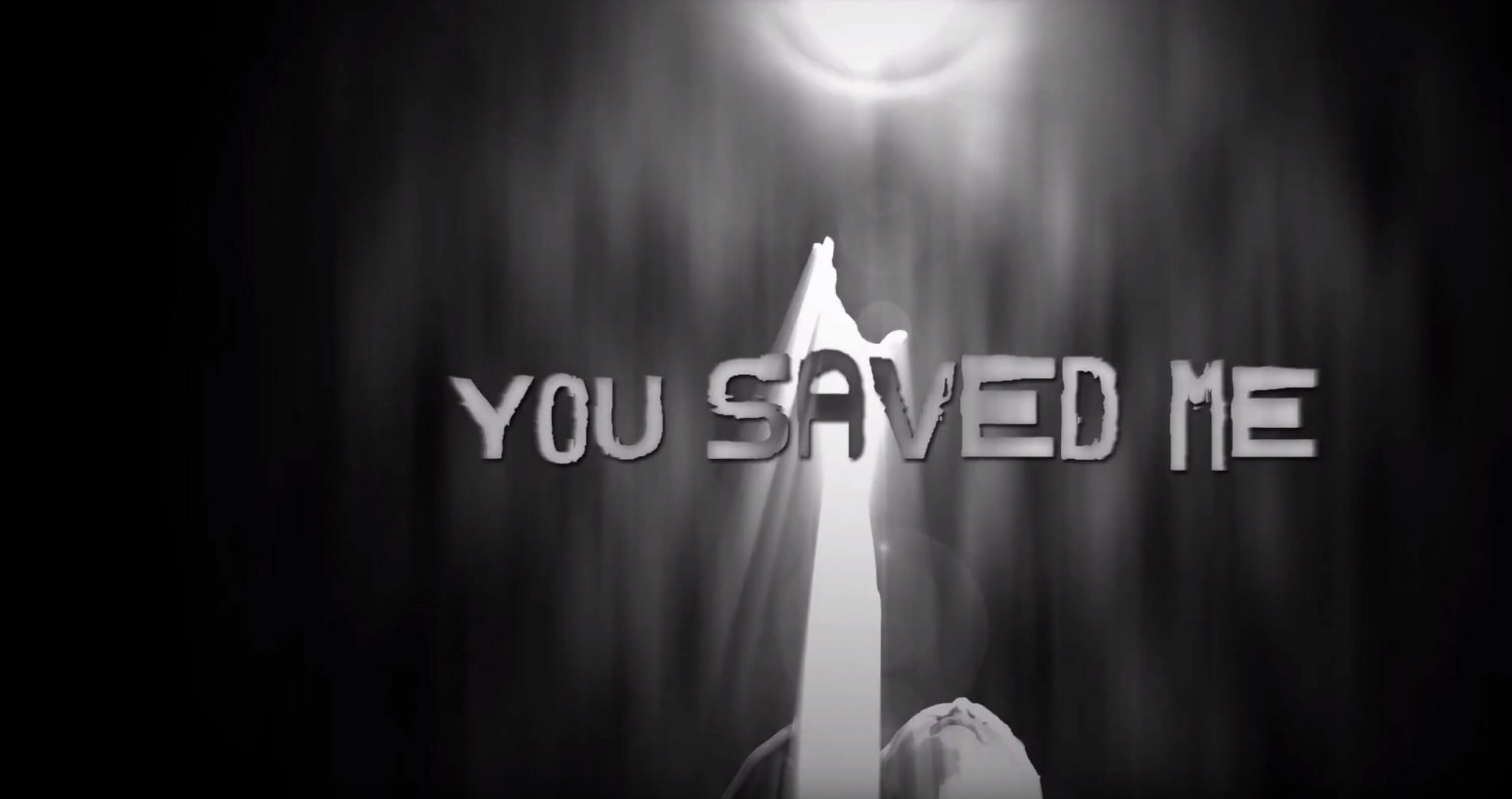 Super God was written and performed by Carmen Traub and produced by Bulldog. Carmen directed the lyric video. Motion graphics and artwork was masterfully executed by Miroslav Maletic. Enjoy!
Super God has aired on commercial radio stations. The single is being distributed by Distrokid on almost every music purchasing platform (ie Apple, Amazon, Itunes etc.)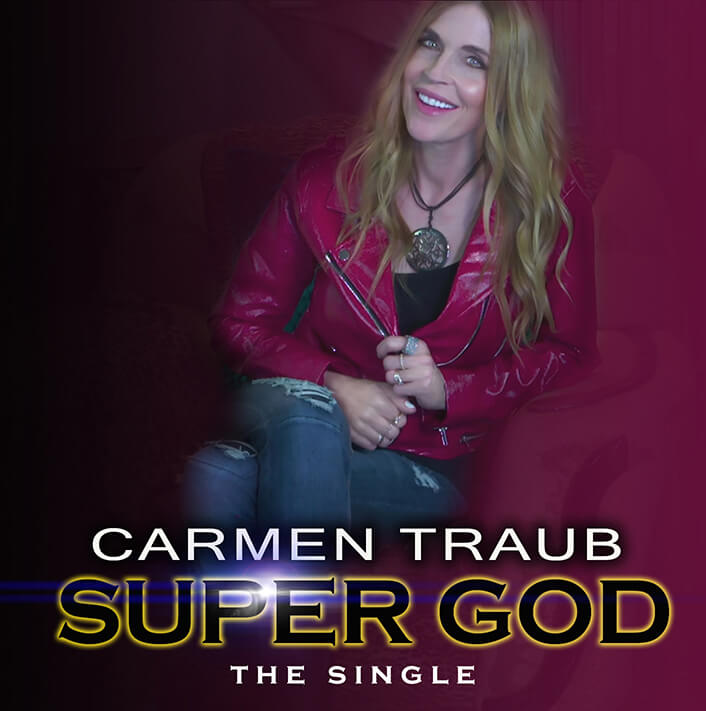 SONGWRITING AND FILM FESTIVAL AWARDS FOR ABRASIVE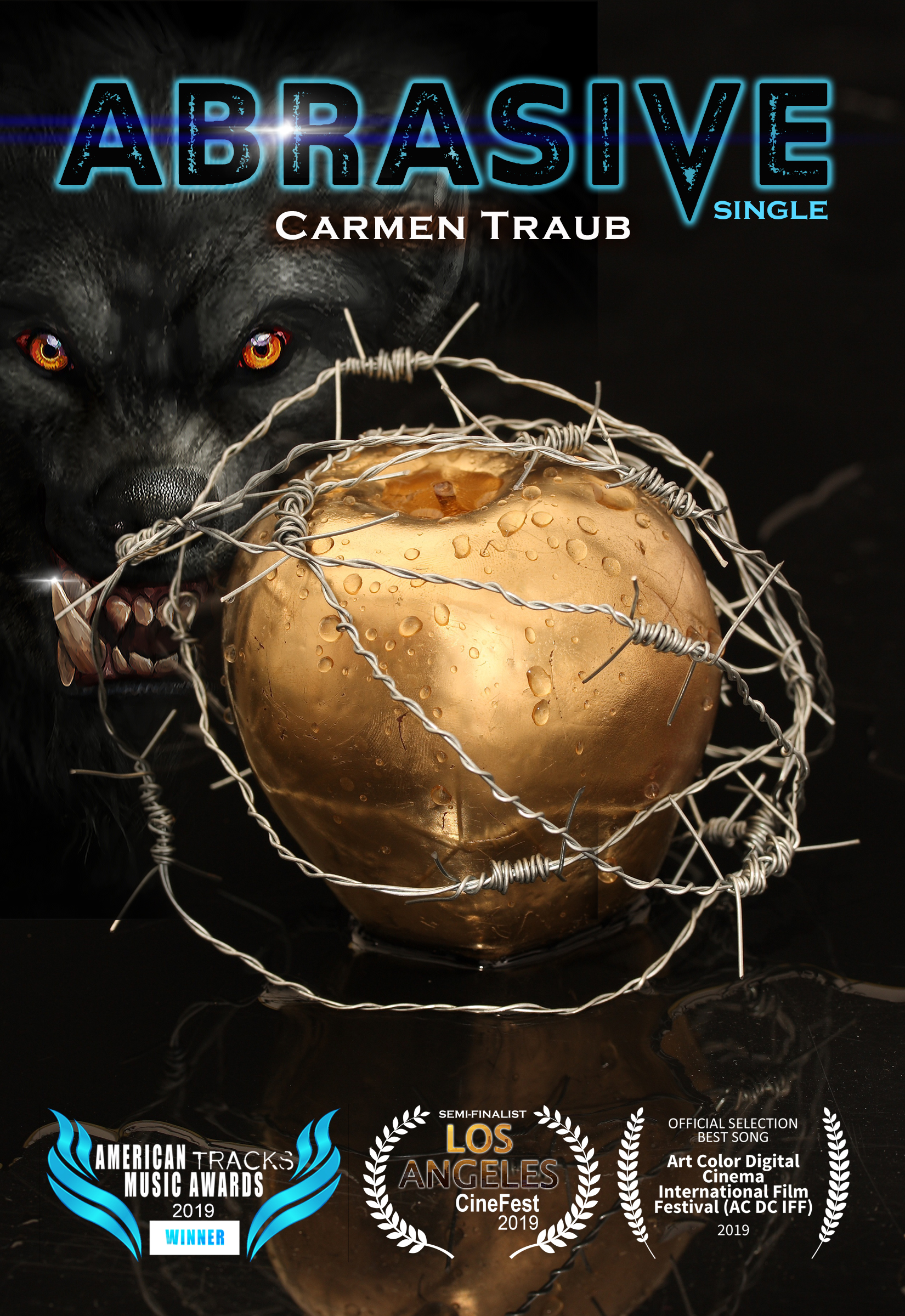 Abrasive was written and performed by Carmen Traub and has received commercial radio airplay.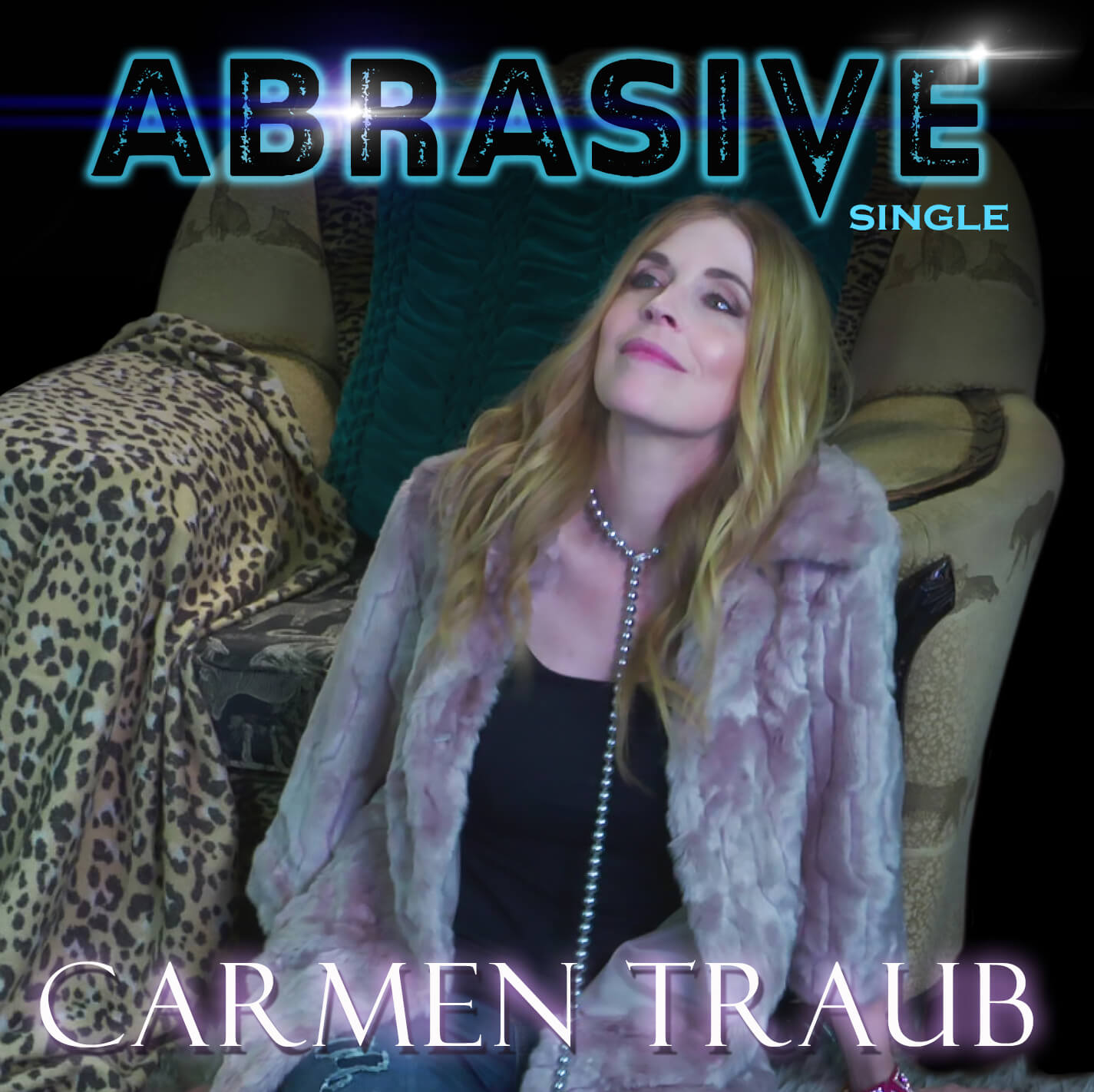 The Abrasive video depicts the effects of bullying, and ends on freedom.
This song has received commercial radio airplay.
"I saw you dying. You were starving and you were crying. I tried to change the channel so I wouldn't have to see. Then you started pleading. Your heart was broken and mine was bleeding. It's your face I can't ignore. I have got to try to make you free."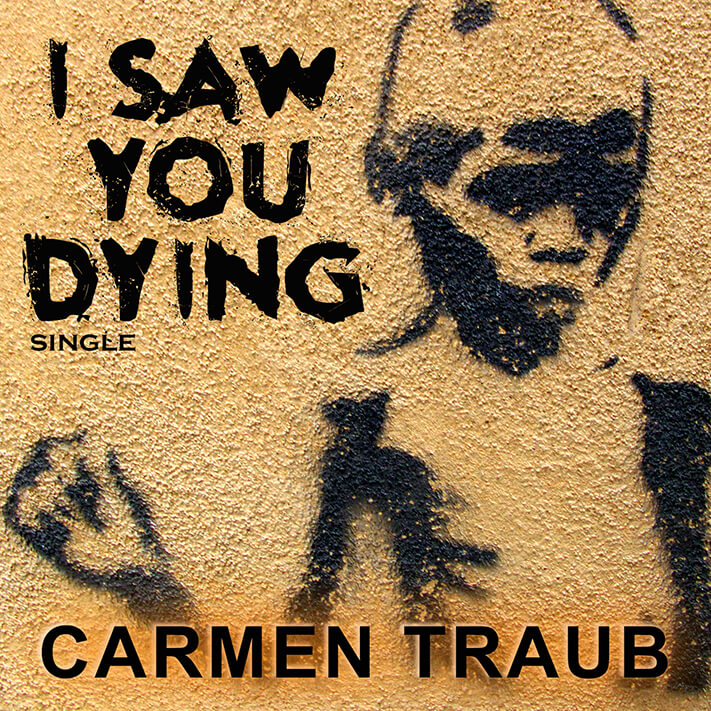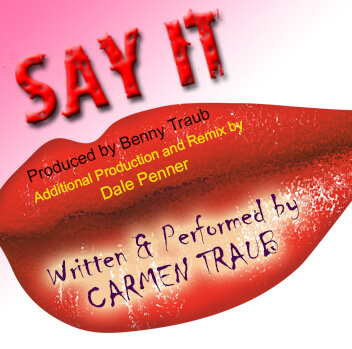 Song expresses the frustration of not being able to detect poor character in a person of interest until it's too late. Written and performed by Carmen Traub (aka Brain Chain Freedom, aka Porcelain Girl). Produced by Benny Traub, Additional production and remix by Dale Penner.
Song aired in Canada and across Europe on 40+ stations.
BROKENHEARTED HOLLYWOOD
3 SEASONS
WRITTEN & PRODUCED BY
Carmen Traub

BROKENHEARTED HOLLYWOOD
FESTIVALS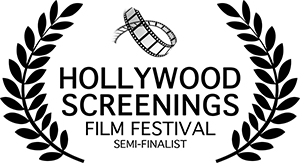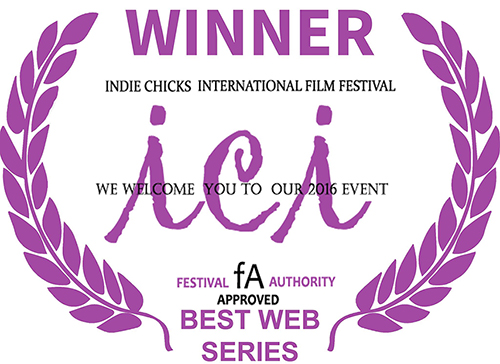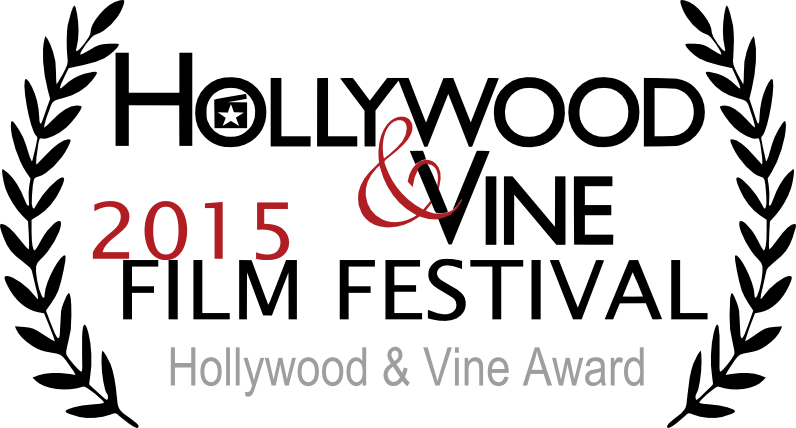 LISTEN TO BROKENHEARTED HOLLYWOOD THEME SONG
Below is my song I wrote for the earth and it's creatures, 'Why Is The World Falling'.
Thank you so much for visiting my site.
Much love to everyone during Covid and my deepest condolences to everyone who has lost someone, or has a loved one in critical care.