EXAMPLE #1 WITH MASK OVER 1920X1080 VIDEO:
The first example is with the larger mask for extending lines. 
PROBLEM: Overlay has large margins, so much of the video is cut off on all sides (top, bottom, left & right).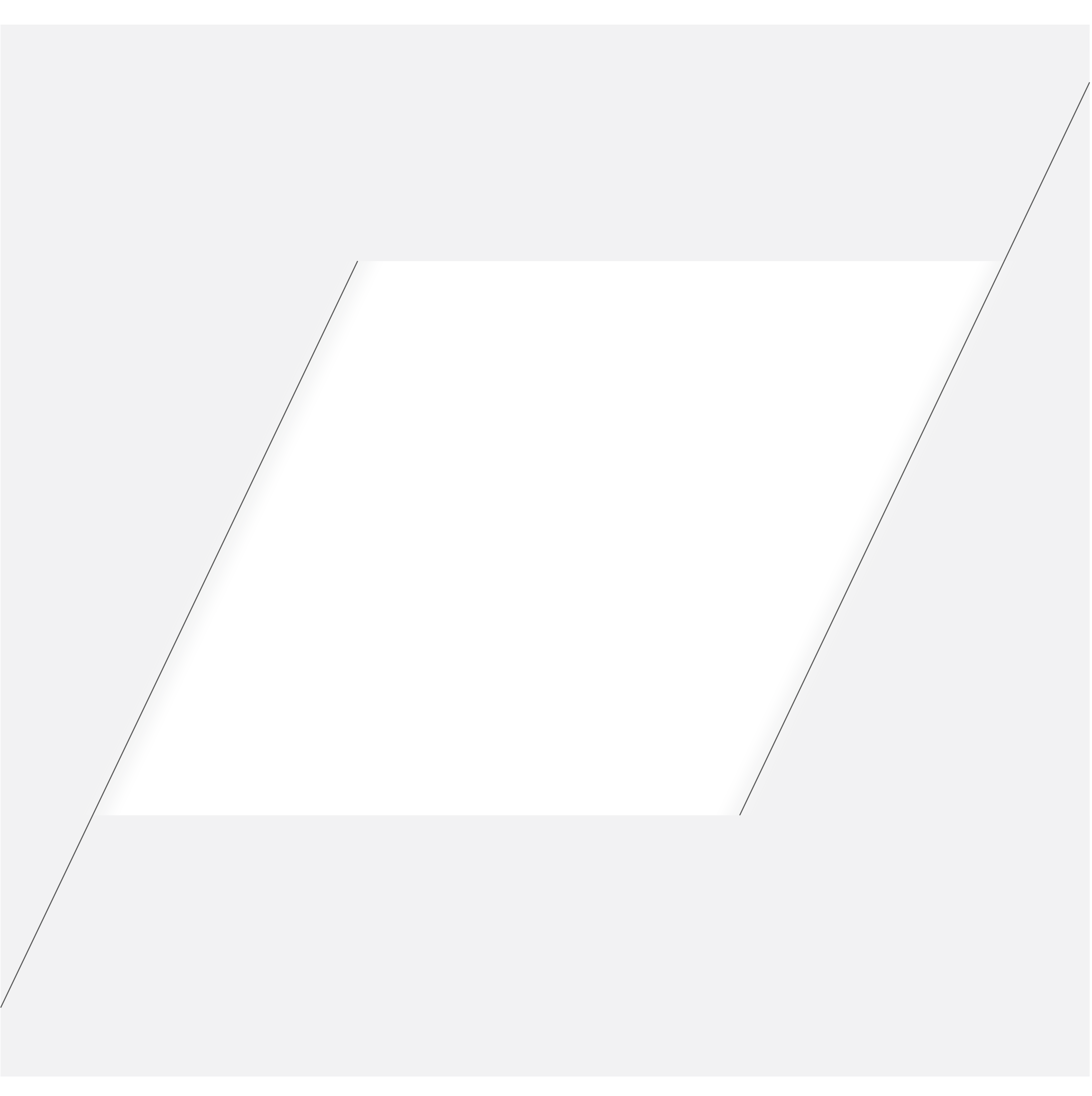 EXAMPLE #2 WITH MASK OVER 1920X1080 VIDEO:
SOLUTION: No extenuating lines. Video is only cut off on left and right side by the airbrushed angles, but the vertical height is completely visible. Coming soon…..
Integrating text that will move responsively with the video & overlay design. We marry design, aesthetics and marketing, as engineers plan the very foundation of a skyscraper, to make sure your brand's presence will echo in the audiene's mind long after we wow them with your 'pop's, 'whizzes' & 'swooshes'.